Robert Green
Euphonium, French Horn, Trombone, Trumpet, Tuba,
Flute, Clarinet, Oboe, Saxophone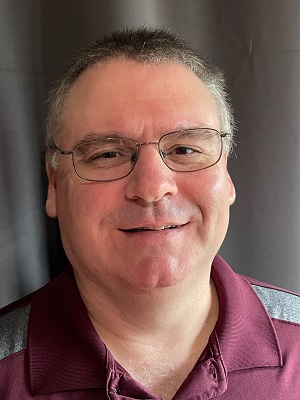 Years Teaching: 25+
Education
Mr. Green earned his Bachelor of Music Education degree from the University of
Southern Mississippi.

Experience
Mr. Green has more than 25 years of diversified instrumental instruction. This instruction ranges from individual lessons to a large high school marching band. During his teaching career he has received top ratings while directing marching, concert and jazz bands. His student's accomplishments include district and state honor bands as well as numerous college scholarships.All Brass and Woodwind instruments

Objective
Bob believes that all students can learn and want to learn. It is his job to meet his students on their level and help them reach their full potential.